Several Kinds of Machines Were Sent to Australia Together
On 13th, Mar, 2015, we sent many kinds of machines to Australia together. These machines included a cement silo, a dust-collector, two screws and a batching machine. In fact, the customer from Australia just wanted a cement silo at the beginning. He heard from his friends that we also sold other products he wanted. Therefore, he asked product information of these machines. After comparison with other producers, he finally decided to buy from us because of reasonable quotation and fine performance.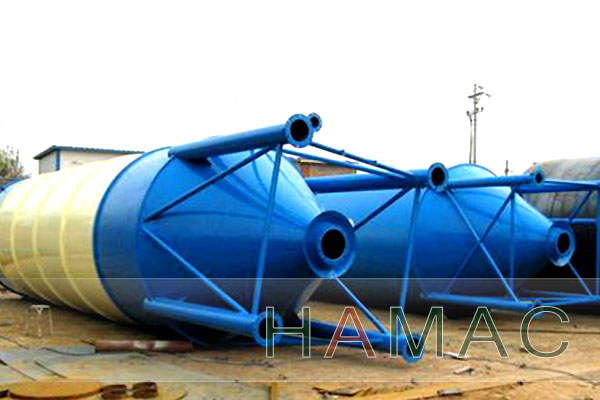 Hamc is company that integrates research, production and sales together. We produce the products that customers want and try our best to meet the requirements of customers. Therefore, we are highly praised by customers. As a company focusing on construction industry, we believe we can lead the development of this industry.
CONTACT US
0086-15136236223
0086-371-86525099
sales@hamacchina.com